Drain Cleaning
Whether you require drain cleaning as a part of routine pipe health and maintenance or have a clog that requires more immediate attention, Jimmi The Plumber can help. We've been cleaning drains and lines for over 34 years, eliminating build-up and clearing drains. We offer affordable and respectful services to all of our clientele, so give us a call today at (224) 507-6867 for a free estimate!
---
Call for a FREE Quote
---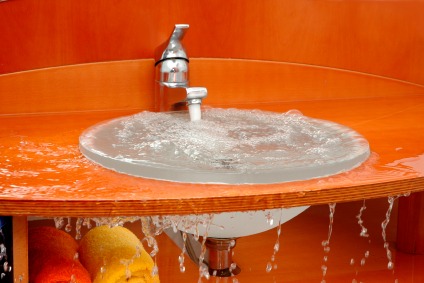 Drain Cleaning Expertise
It's not enough just to know drain cleaning, it's also important to be able to diagnose the problem. We've been at it since 1989, so we can tell exactly what's ailing your drains. Amateurs may do a couple of quick fixes and go on their way, thinking they've solved the problem—and before you know it, your drains need to be cleaned again.
Depending on the drain, there could be any number of things clogging it: grease, food, hair, or even kids' toys. At Jimmi The Plumber, we're experts at both finding the problem and solving it.
Top Quality Drain Cleaning Tools and Service
Jimmi The Plumber stays on top of all the latest developments in drain cleaning technology. New drain cleaning tools are being released seemingly every day, and they help us do the most efficient and cost-effective job possible.
Experience Drain Cleaners
Jimmi The Plumber has been in business since 1989, so we've seen it all. And with our years of experience, we know all the ins and outs of drain cleaning. When you call (224) 507-6867, get ready to benefit from the knowledge that comes with our years of experience.
Whether you've got a clog in your toilet, sink, bathtub or washing machine, Jimmi The Plumber can help. Let us put our knowledge, experience, and cutting edge tools to work for you. Call for a free estimate at (224) 507-6867 today!