Plumbing Camera Inspection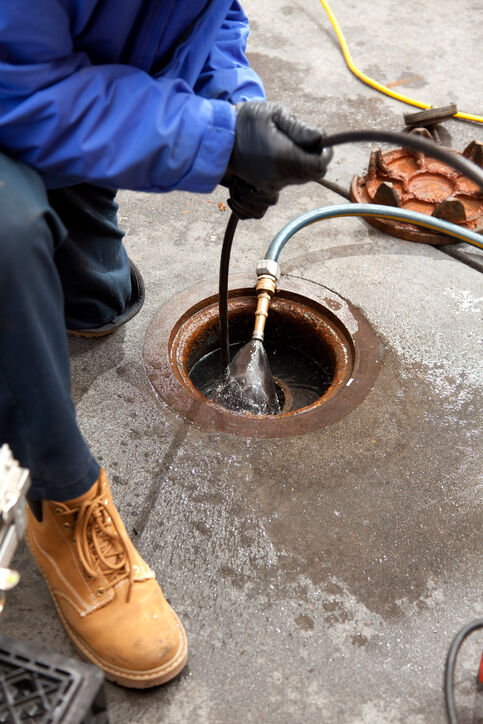 Video camera plumbing inspection has become a valuable tool in the plumbing industry. It allows us to inspect plumbing pipes, sewer lines, and other underground pipes that are not easily accessed. Since 1989, Jimmi The Plumber has provided superior plumbing video inspection services, allowing unknown problems to be diagnosed, inspections to be completed, and lost articles to be found.
---
Call for a FREE Quote
---
Why Do You Deed Jimmi The Plumber's Plumbing Video Inspection?
Inspect septic systems
Inspect plumbing pipes for remodeling
Inspect plumbing pipes to diagnose a problem such as a root intrusion, broken pipes, grease buildup and more
Retrieve lost valuable items
How Does Jimmi The Plumber's Video Inspection Work?
One of our master plumbers inserts a flexible rod with a high-resolution video on the end through the pipe. The rod's flexibility allows the camera to travel through the pipe freely, even around the corners. The real-time video allows the plumber to see exactly what's happening in the pipe and allows us to analyze existing problems and predict potential problems.
Why Choose Jimmi The Plumber for Your Plumbing Camera Inspection?
Highly trained and skilled in all aspects of plumbing, including camera inspection
24/7 emergency services available
Licensed & insured
Free estimates
Outstanding customer service
Affordable
Do you think you need a plumbing camera inspection on your residential or commercial property? Call Jimmi The Plumber at (224) 507-6867 and find out how we can help you.