Faucet Repair in Volo, Illinois
Do your Volo Faucets need Repair, Replacement, or Installation? We have been offering efficient and affordable services since 1989, and we are happy to drive to any neighborhood in Volo to fix or install faucets. Call (224) 507-6867 today to find out why so many people rely on us for faucets in Volo, Illinois!
---
Call for a FREE Quote
---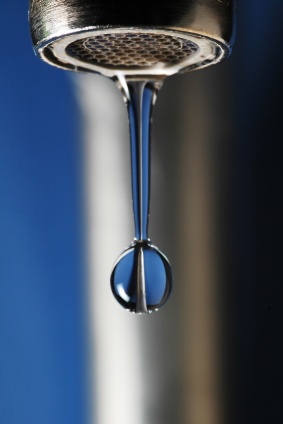 Jimmi The Plumber Can Help Anyone Needing Faucet Repair in Volo, Illinois!
At Jimmi The Plumber, we have a proud history of servicing faucets in Volo, Illinois since 1989, and we have no plans of stopping. With our all-day availability, knowledgeable staff, and fast service, it's easy to see why we're the first name in Volo faucets!
We Take Care of Any Volo Faucet Issue
Do you just need to touch up your shutoff valve to prevent leaks? Or would you rather install a disc-style faucet to make leaks a thing of the past? Whether it's repair or installation, we do everything related to faucets in Volo. With our busy Volo lives, we can't afford to be without working faucets. This is why you can call us at (224) 507-6867, any time of day! With all the years we've been in business, we can always tell what's wrong with faucets in Volo. We've spent a lot of time learning our trade throughout Volo, so it doesn't take us long to determine if your problem is in the valves, knobs, or pipes behind the faucet.
Why Call Jimmi The Plumber for Your Volo Faucet Repair?
We provide speedy service to all faucets in Volo. If you've got a leak in your faucet, you could be wasting hundreds of gallons of water every month. Every second matters! This is why we pride ourselves on getting the job done as soon as possible. All of our services are completed affordably and with attention to detail, so give us a call at (224) 507-6867 so we can get started on your faucet repair in Volo as soon as possible!
---
Call for FREE Faucet Repair Quote
---
WHAT CUSTOMERS ARE SAYING:
5★★★★★ - "Troubleshooted the problem and replaced pressure switch on well tank. Followed up with phone call from Jimmi."

Gerri M., Plumbing in Palatine, IL

2022-04-08

5★★★★★ - "I had an emergency plumbing issue at night and called Jimmy. He came within the hour and did not charge me overtime or a service fee. At better than reasonable prices, did a superb job and will recommend to family and friends."

Genny in Hoffman Estates, IL

2020-01-22

5★★★★★ - "Troubleshooted problem and replaced pressure switch on well tank."

Ron Mazzulla in Bensenville, IL

2019-08-12